Take a peek to meet the newest members of the International Center staff! Stacey Shimizu joined Cal Poly in October as the new Assistant Director for the International Center coming from Illinois Wesleyan University. Jessica Michelsen is a new Study Abroad Coordinator supporting CSU International Programs and affiliate partner programs and she joined the office in September. Megan Pankratz comes to the Center from UC Santa Barbara as our newest Study Abroad Advisor. Please welcome them!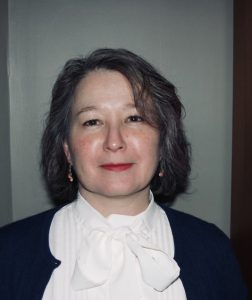 Stacey Shimizu joined Cal Poly in October as the Assistant Director of the International Center. Before joining the CPIC, she was Director of Illinois Wesleyan University's International Office, where she oversaw both study abroad and international student/scholar services. Stacey completed her graduate work in Comparative Literature at USC and is delighted to be back in California after so many years in the Midwest.
Megan Pankratz joined the International Center in early December as Study Abroad Advisor for CEA CAPA Education Abroad, Foundation for International Education (FIE), and EARTH University programs. Megan comes to Cal Poly from the UC Santa Barbara Education Abroad Program where she worked for 7 years as Regional Advisor for programs in Asia as well as Belgium, France, and Switzerland. Megan was born in SLO County and is happy to be home. She had a transformational experience studying abroad in Japan as an undergraduate, so much so that she went back there to teach English after receiving her master's degree in Education, and enjoys helping students find programs that meet their academic, professional, and personal goals to have transformational experiences of their own.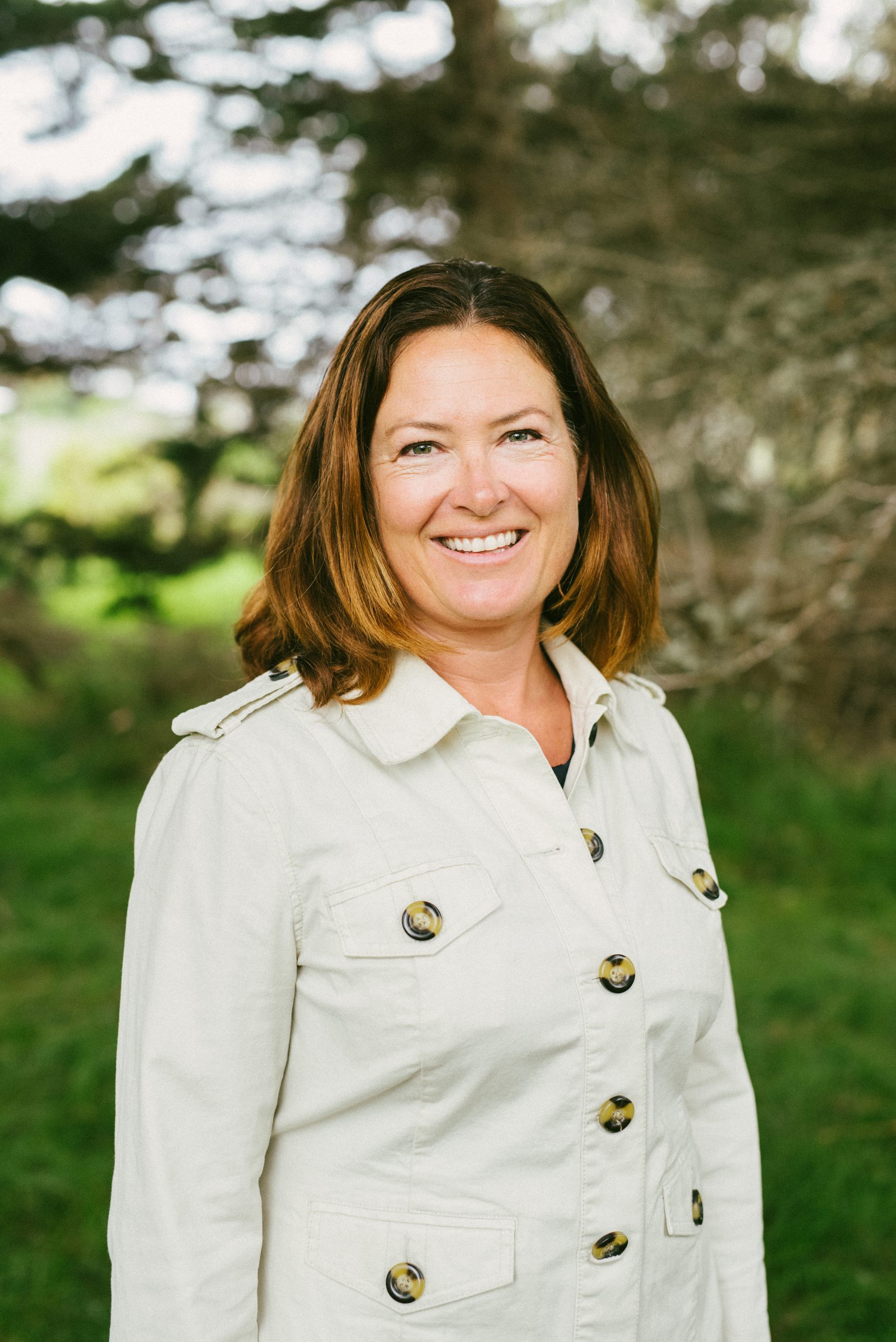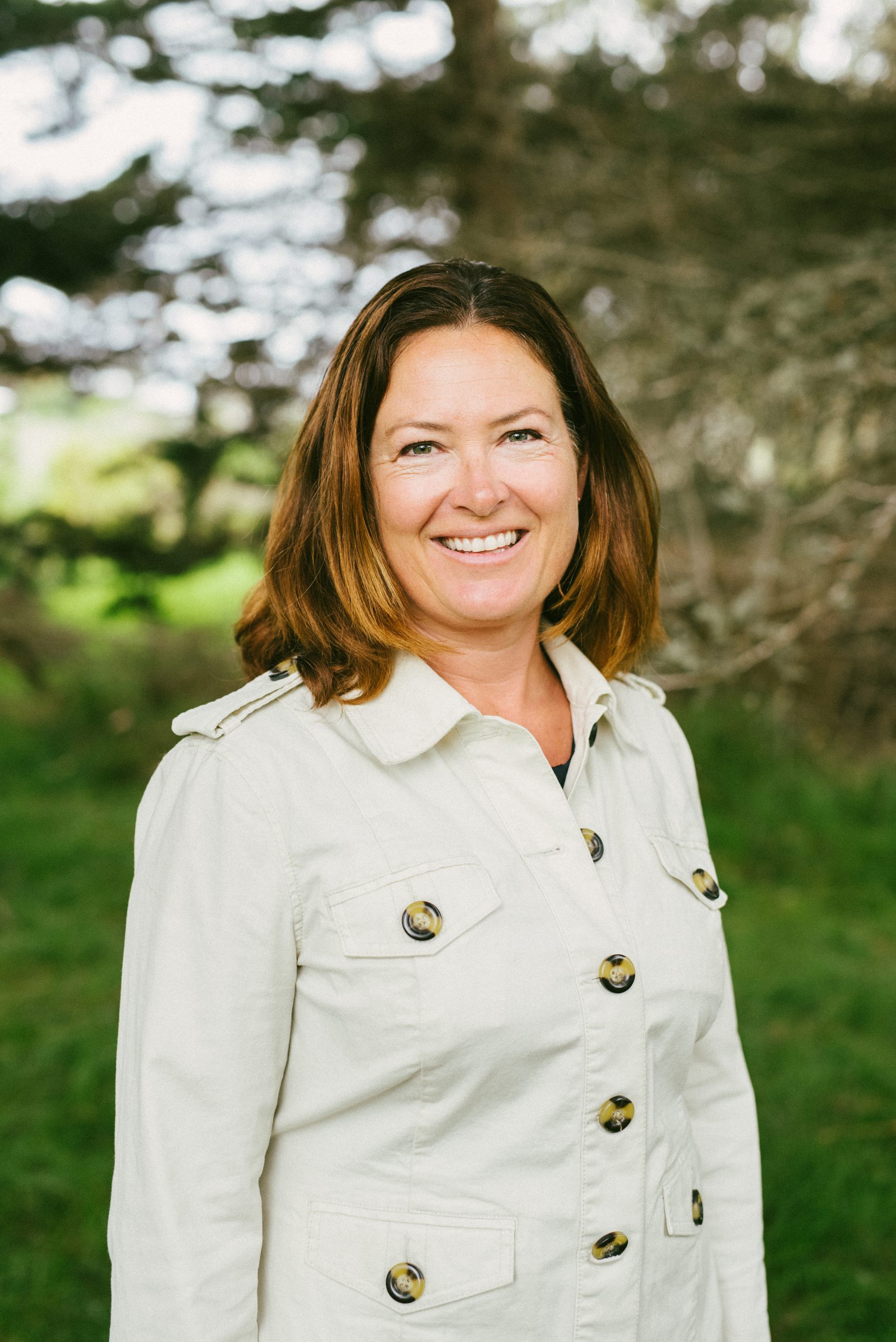 Jessica Michelsen joined the International Center in September as Study Abroad Coordinator overseeing a suite of Cal Poly partner programs. Jessica was born in SLO and comes to Cal Poly from the private sector as the owner and director of an exchange student program and an instructor at Cuesta College. As an undergraduate at SDSU, Jessica completed study abroad programs that led to her career path and graduate studies in international education. Jessica hopes to make study abroad more accessible to all students.