The International Center offers nearly 500 approved programs in over 75 different countries (including multi-country programs).
Approved program types include faculty-led Cal Poly Global Programs, bilateral Cal Poly International Exchanges, Cal Poly International Trips, systemwide exchanges through CSU International Programs, approved Partner Programs, and National Student Exchange. Students may also opt to study abroad independently on non-Cal Poly approved programs through our Non-Affiliated process.
Cal Poly Study Abroad values inclusivity and diversity, and aims to give all students access to study abroad opportunities in a variety of traditional and non-traditional locations.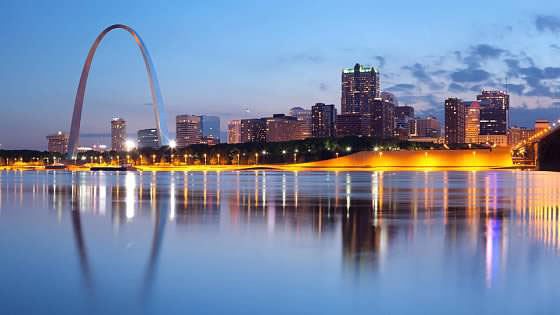 In-country
Study Abroad is available for as little as one week and as long as one full academic year, and includes a multitude of quarter, semester, and summer options.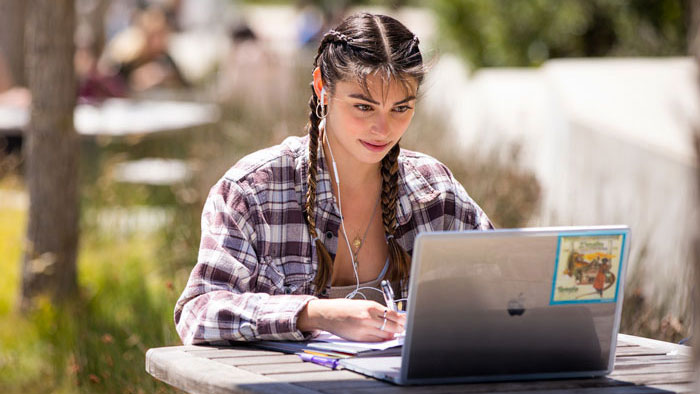 virtual
Engage in classroom-to-classroom opportunities, project-based collaborations, language exchanges, and various types of cross-cultural activities from the comfort of your own home!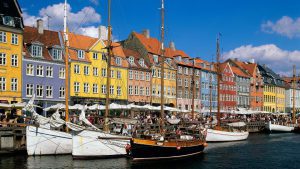 INTERNSHIP
International internships offer you a unique experiential learning opportunity where you will explore an international work culture, gain professional experience, and develop valuable insights on potential career fields.
Fall 2021 – Summer 2022 Away Numbers
Total Number of Study Away Participants
Domestic Programs (NSE & Wildlands domestic, Washington Alexandria is part of NSE)
International Travel (non-credit and group trips)
Fall 2021 – Summer 2022 Away Numbers
continued
Where do you want to Study Abroad?
It's never too early to start planning for study abroad! Start by browsing Cal Poly Approved Study Abroad Programs using the
Advanced Search
. Then, complete the self-guided
Study Abroad 101 Module
and connect with our team of
Peer Advisors
. After that, you are ready to select a program and apply for admission online!
(805) 756-1477
Building 52, Room E-32