International Students
and Scholars
The International Students & Scholars unit of the International Center provides services and programs aimed at meeting the unique needs of international students and scholars throughout their academic careers at Cal Poly.
Many international students have come to call Cal Poly their home. Discover what Cal Poly can do for you and your career and get a taste of life in San Luis Obispo.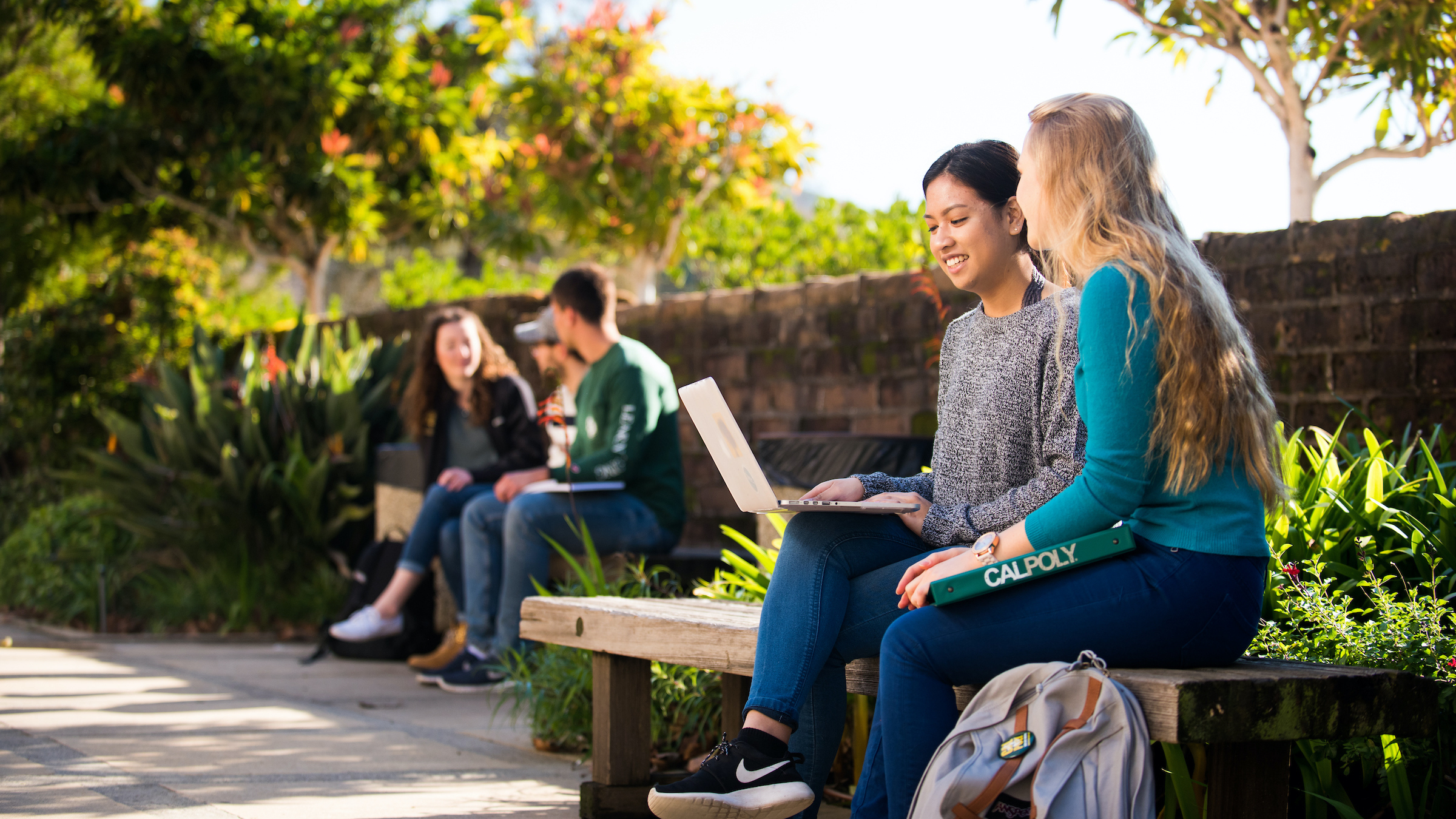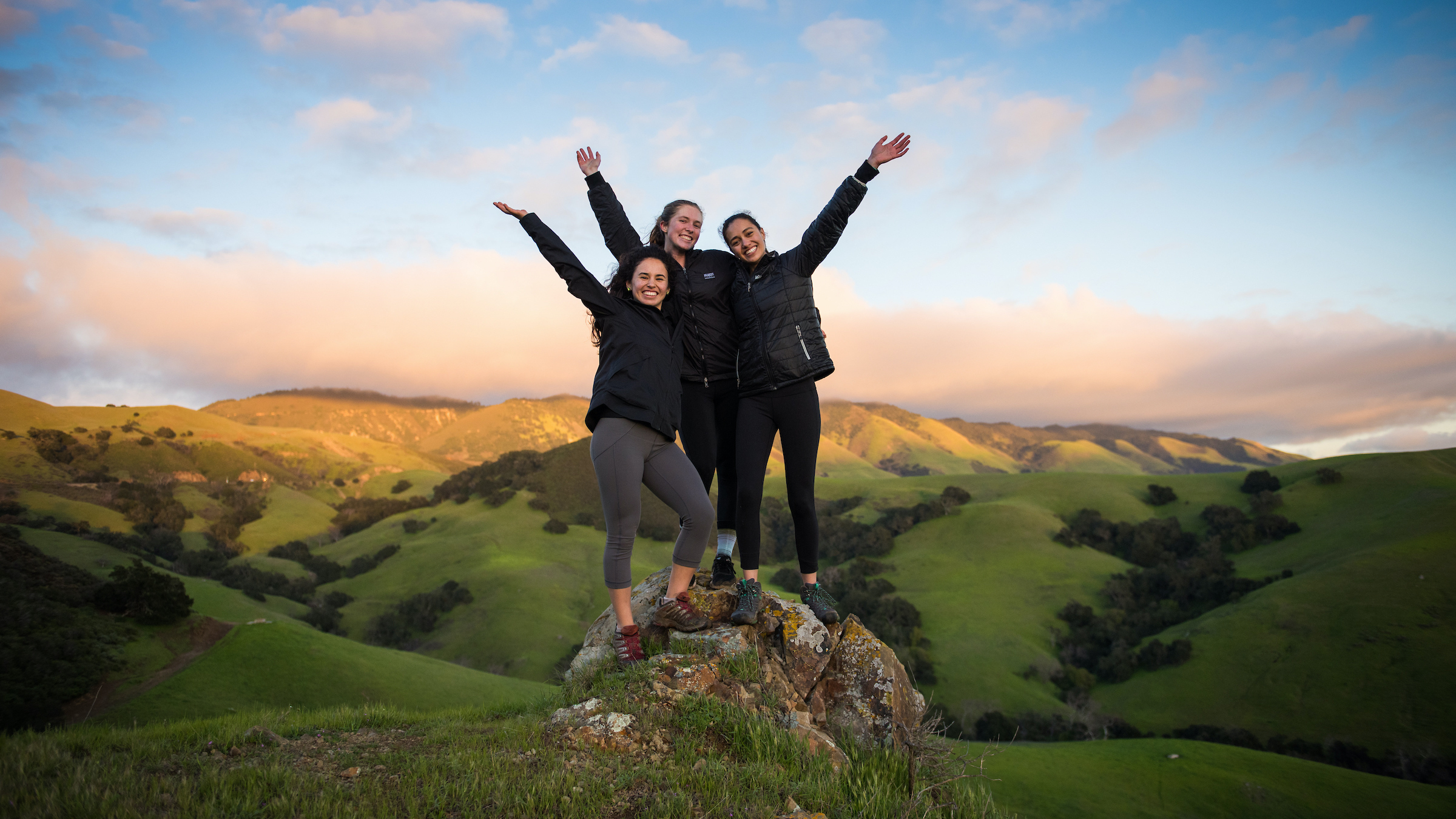 Welcome to Cal Poly! We are excited you have chosen to join us and value your contributions to internationalizing the campus and community. Review the Welcome Guide to make the transition to life at Cal Poly a smooth one.
We are here to help you every step of the way! Find student resources and information about your visa requirements and employment options.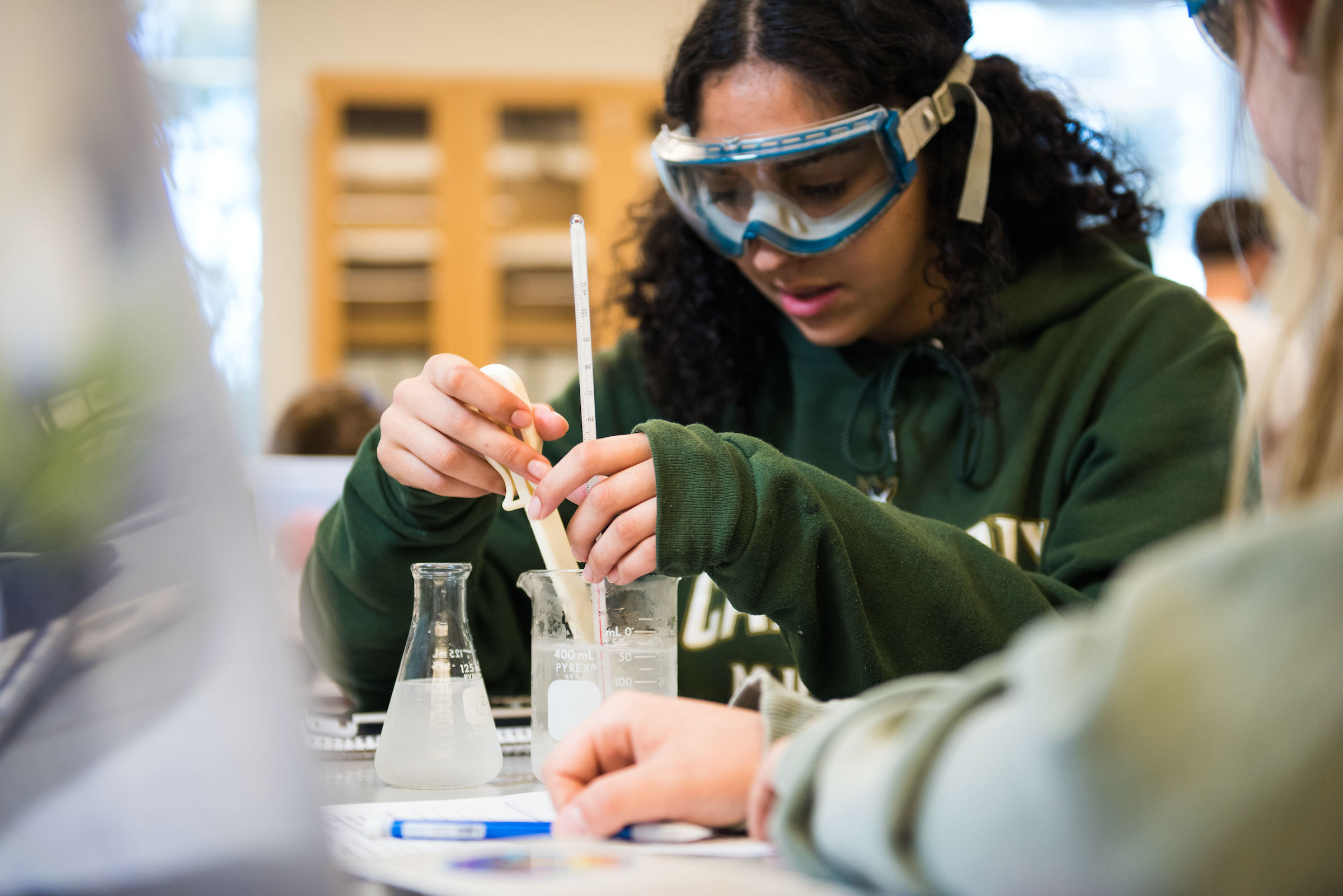 Cal Poly welcomes international research scholars, professors, and student interns to come learn, teach, and connect with Cal Poly faculty and students. The International Center is here to assist you with the visa process and help you to connect with the campus and San Luis Obispo community.
Matriculated International Students Enrolled at Cal Poly
Top 10 of 66 Total Countries Represented
International students & Scholars
805-756-1477
Building 52, Room E-32